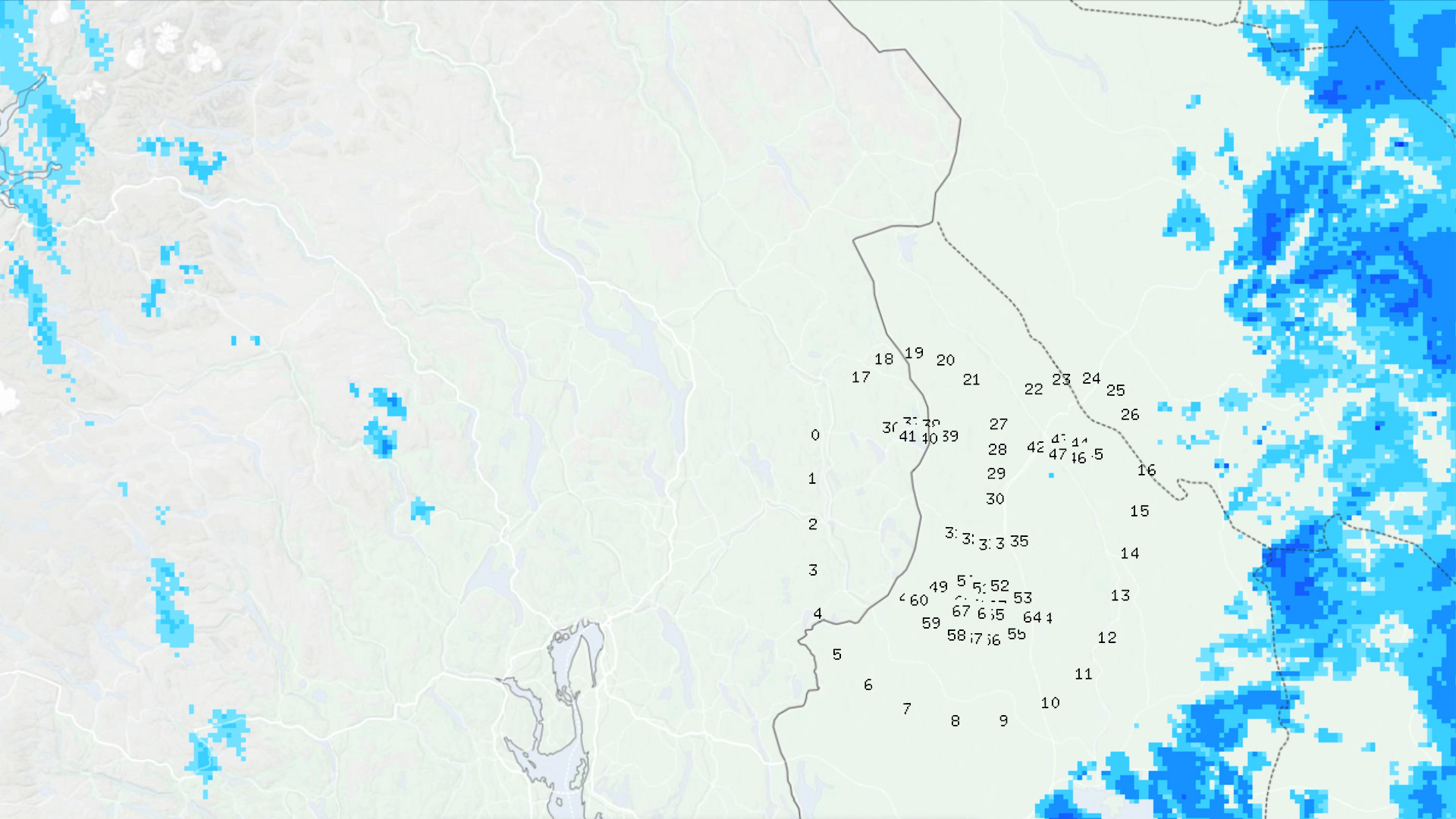 In the video installation "The Universal Machine
the relation between machine and body is negotiated. The user interface between nature and the digital is in movement, and the organic structures of nature are invading the digital body. A face has entered the machine and addresses us from the inner workings behind the screen. It tells us how the body is immersed in code, about the history of the machines, as well as the desire it has to watch over us and facilitate our future actions. A machine-adjusted user-friendliness, where it is thinking of us with care and seeing every move, emotion and action.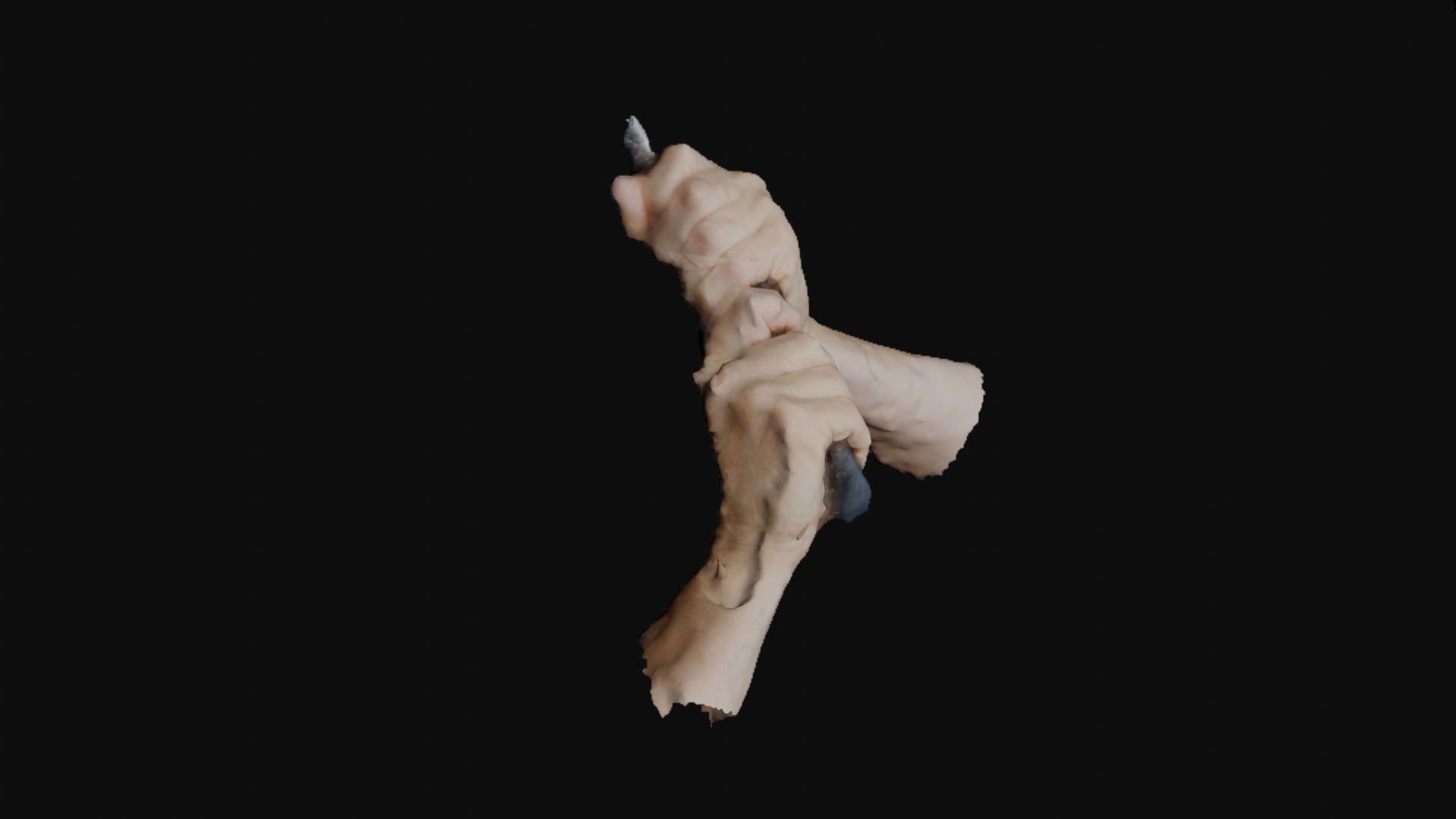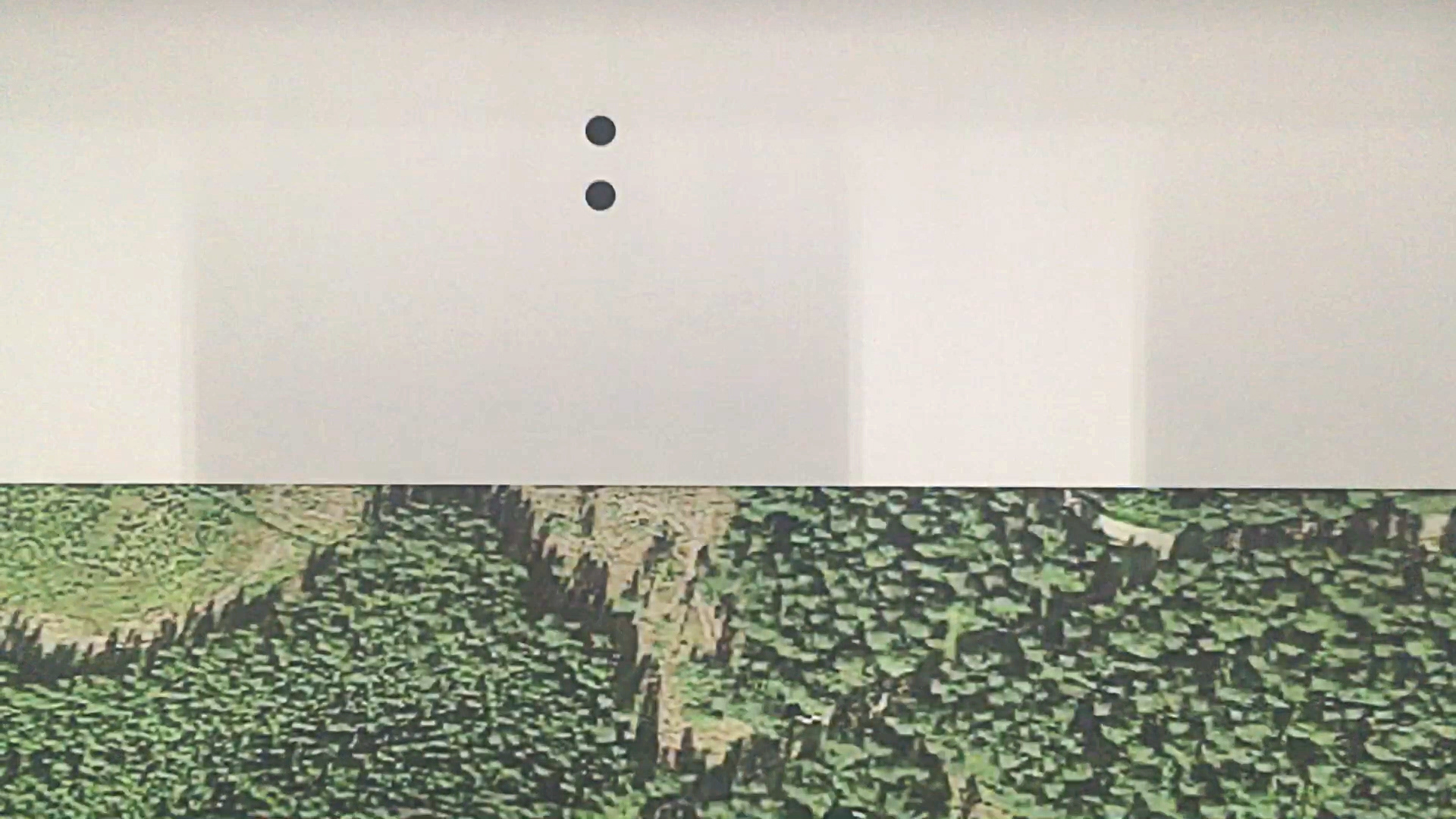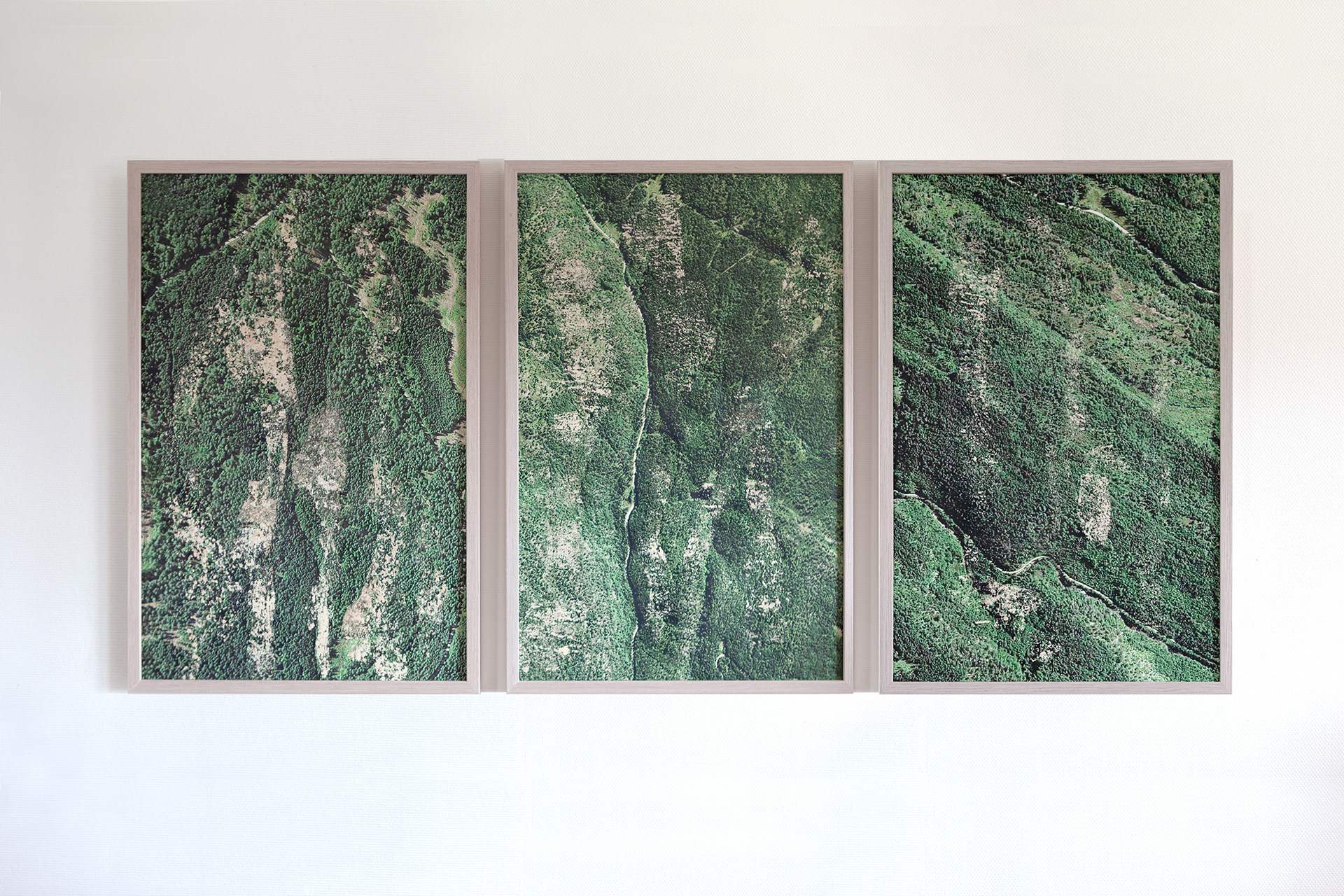 The collages consist of satellite-photographed images of forest, and on the images the artists have made imprints from the crumbling walls of a derelict paper factory. Together they form a trinity that is gathered inside one and the same frame: The paper's raw material, the factory that refined it, and the paper itself. One and Three Papers.